Kazi Ghiyasuddin was born in Madaripur, Bangladesh, in 1951. He graduated from the Government College of Art and Crafts (presently Faculty of Fine Art, University of Dhaka) in 1970 and later obtained a master's degree in Fine Art from the University of Chittagong in 1972. He then left for Japan under a Japanese government scholarship in 1975, graduated from the oil-painting department of the Tokyo National University of Fine Arts and Music (presently Tokyo University of the Arts), and there pursued a Ph. D.
Ghiyasuddin finally became the first Bangladeshi to receive a Ph. D in 1985, which had involved numerous challenges along the way. It is no easy feat for a painter from abroad to put together his thoughts and ideas into an academic research paper, triumphing over cultural and linguistic barriers and carving out a place for himself in the local social circles. Afterward, he combined his dissertation and portfolio by publishing a catalogue, "Spirit of Bengal".
Living in downtown Tokyo saturated with stimulation and information, Ghiyasuddin successfully establishes unique interpretation of the world, basing his own identity on Bengali art while fusing it with Japanese art.
With his studios in Tokyo and Bangladesh, he holds solo exhibitions in Japan and the world over including New York, France, India, etc. He still never loses the creative desire and always plans to participate actively in international art fairs.

illusion Ⅱ
19.5 × 52 (cm)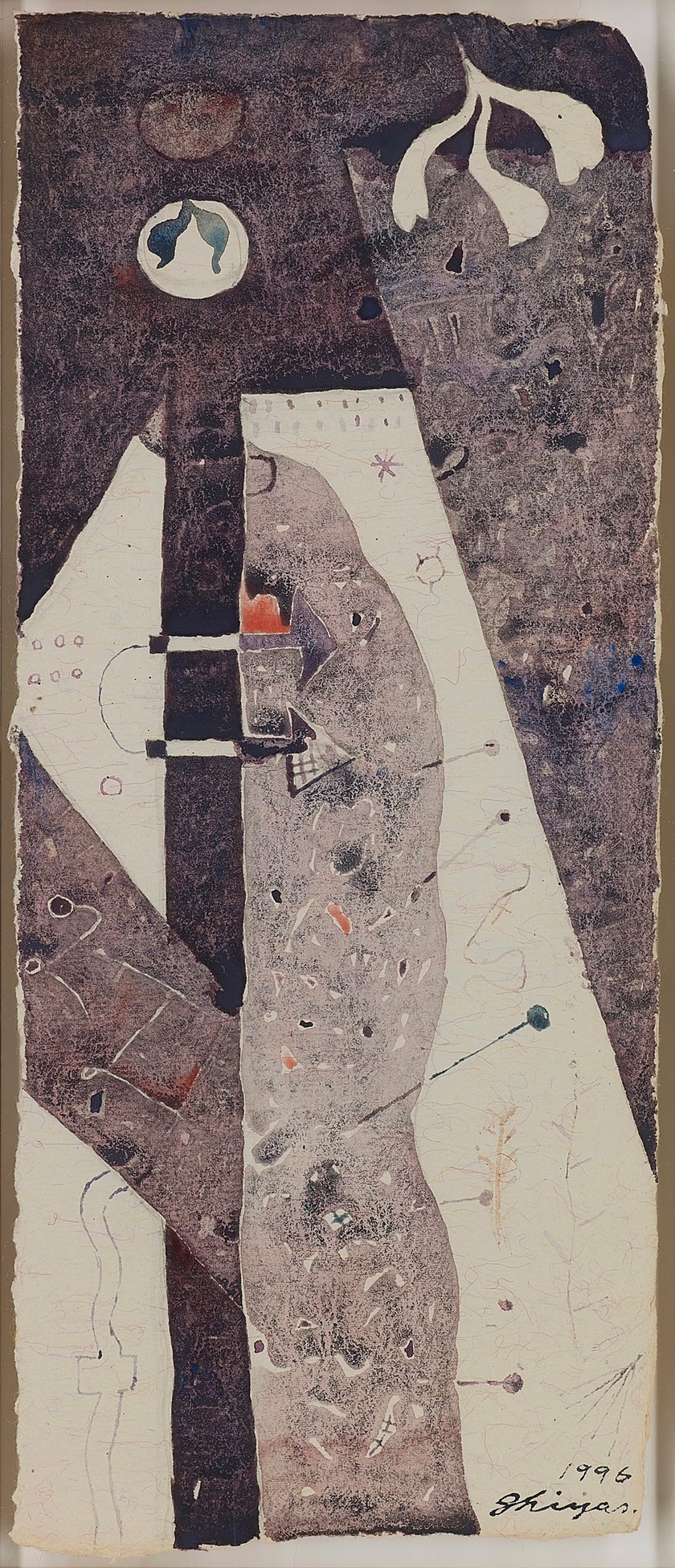 The Shadow Beside you
31.5 × 13 (cm)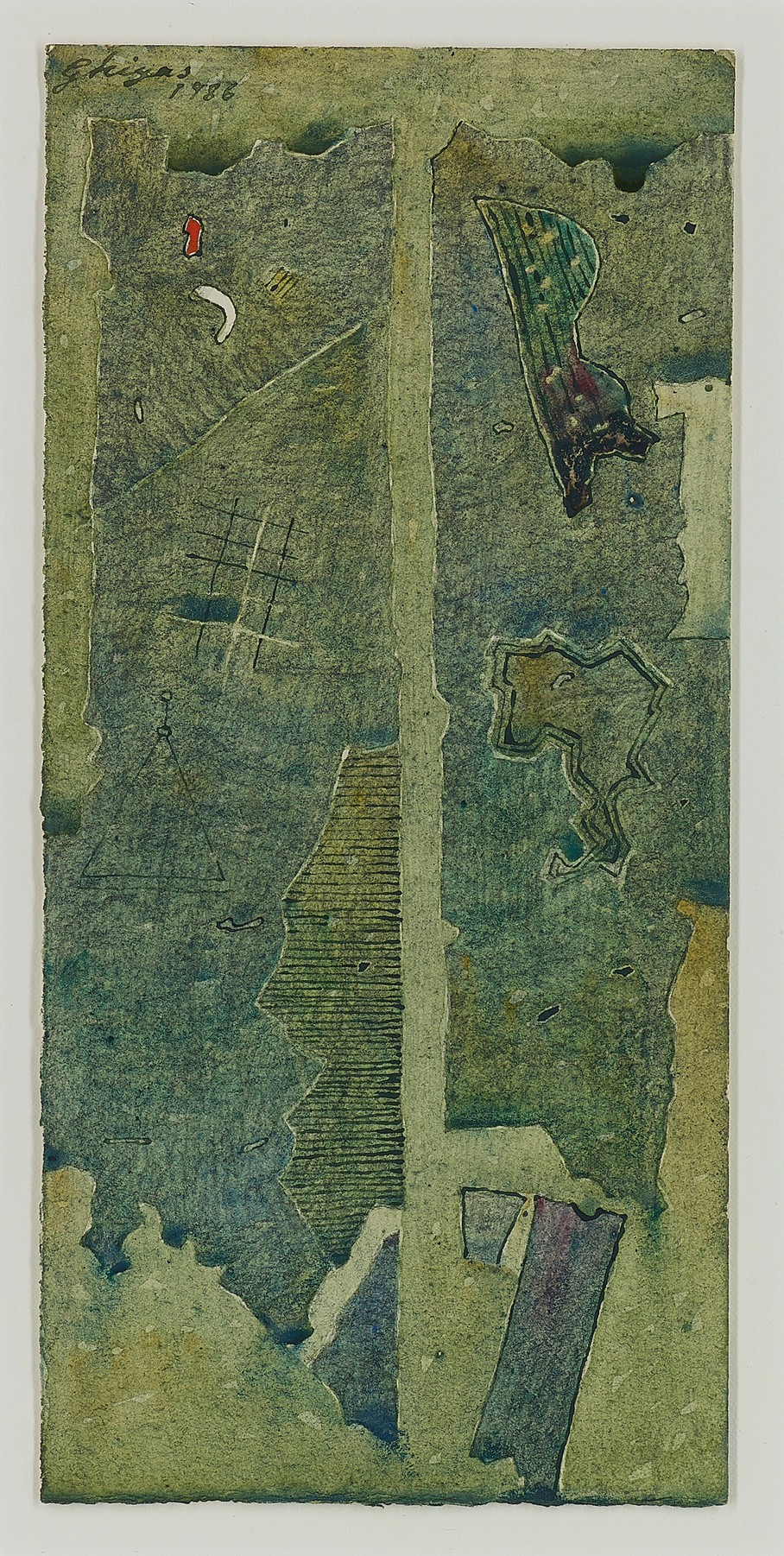 Figure of the stone
26 × 11.5 (cm)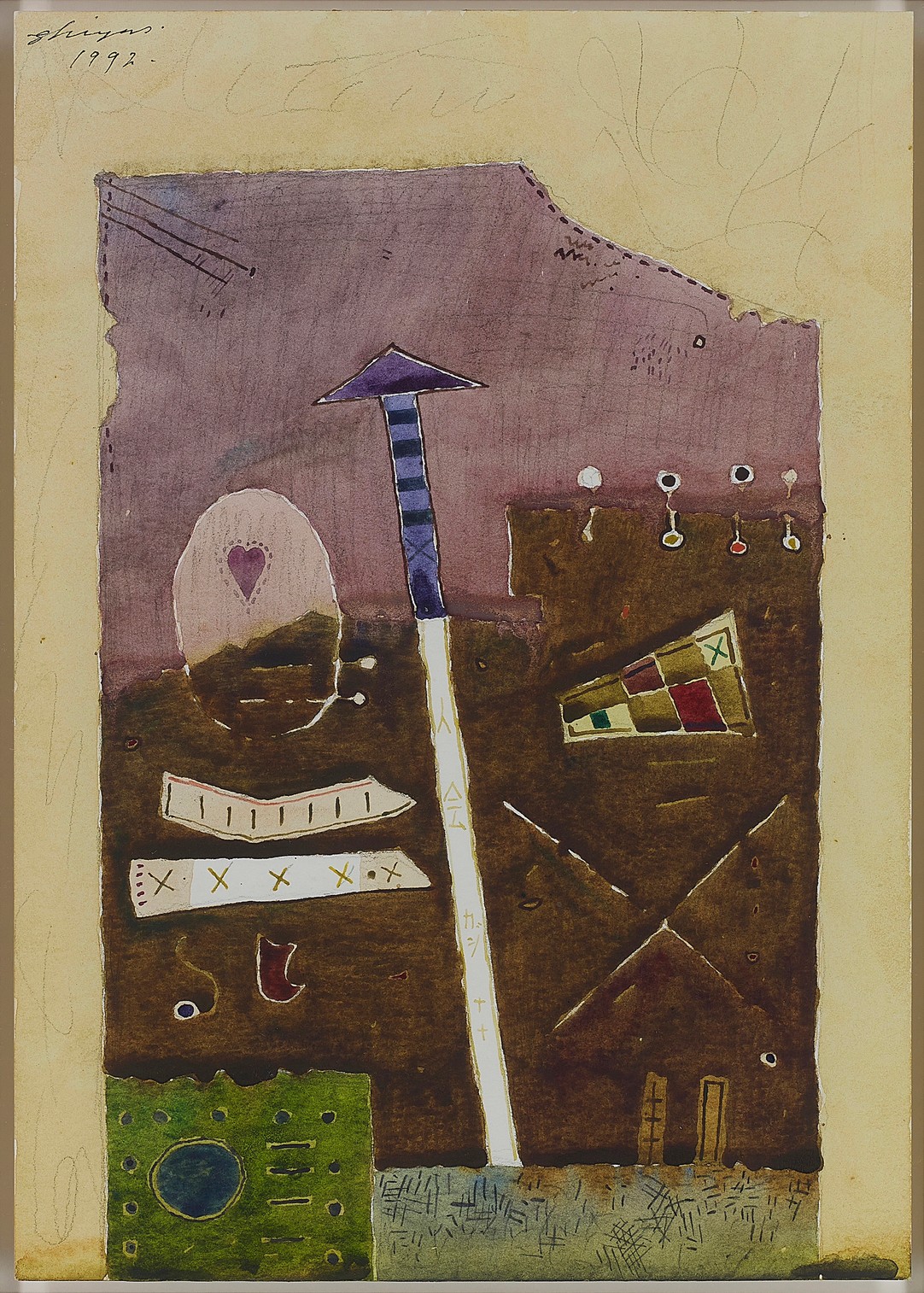 unknown
25.5 × 18 (cm)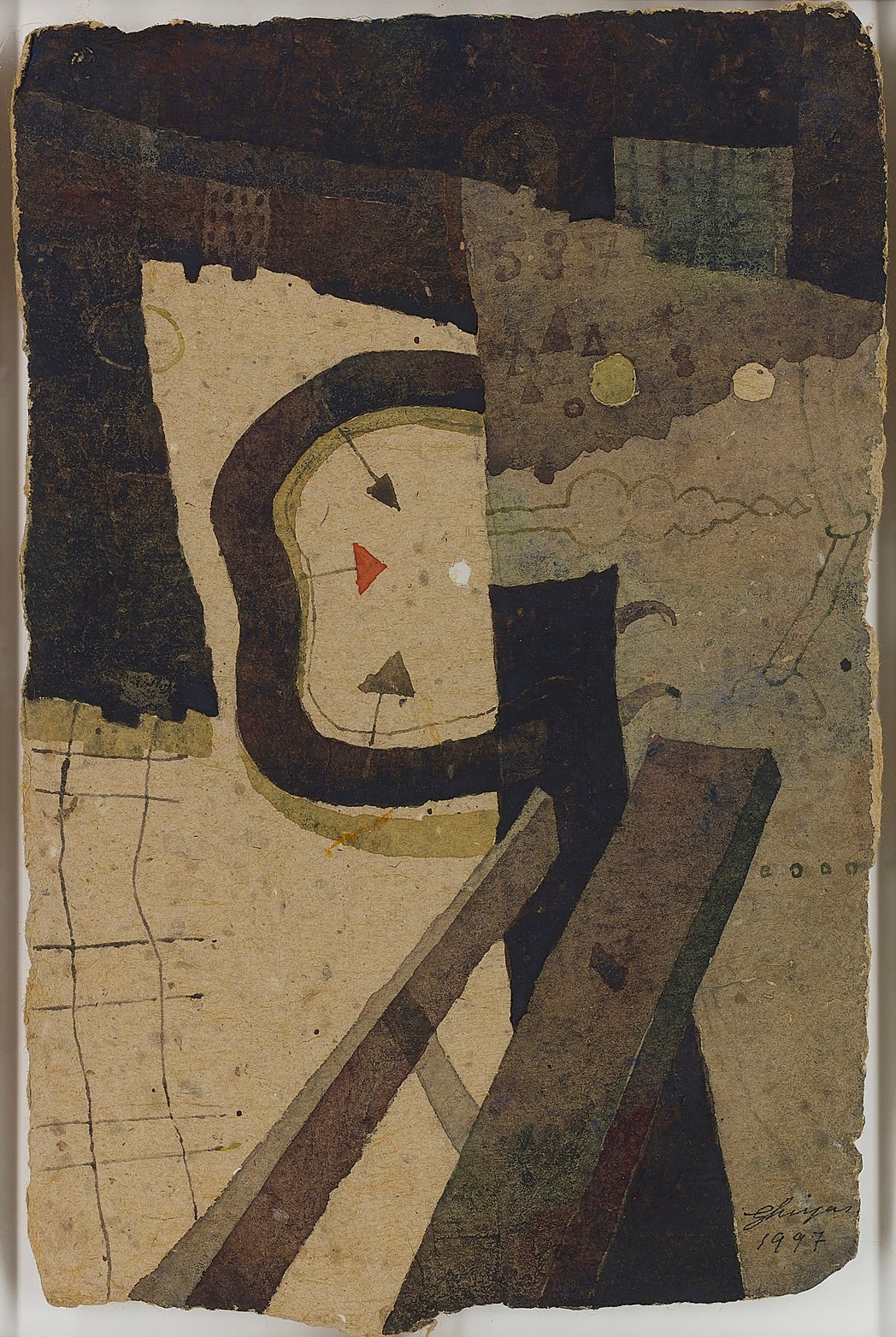 Door
25.5 × 17 (cm)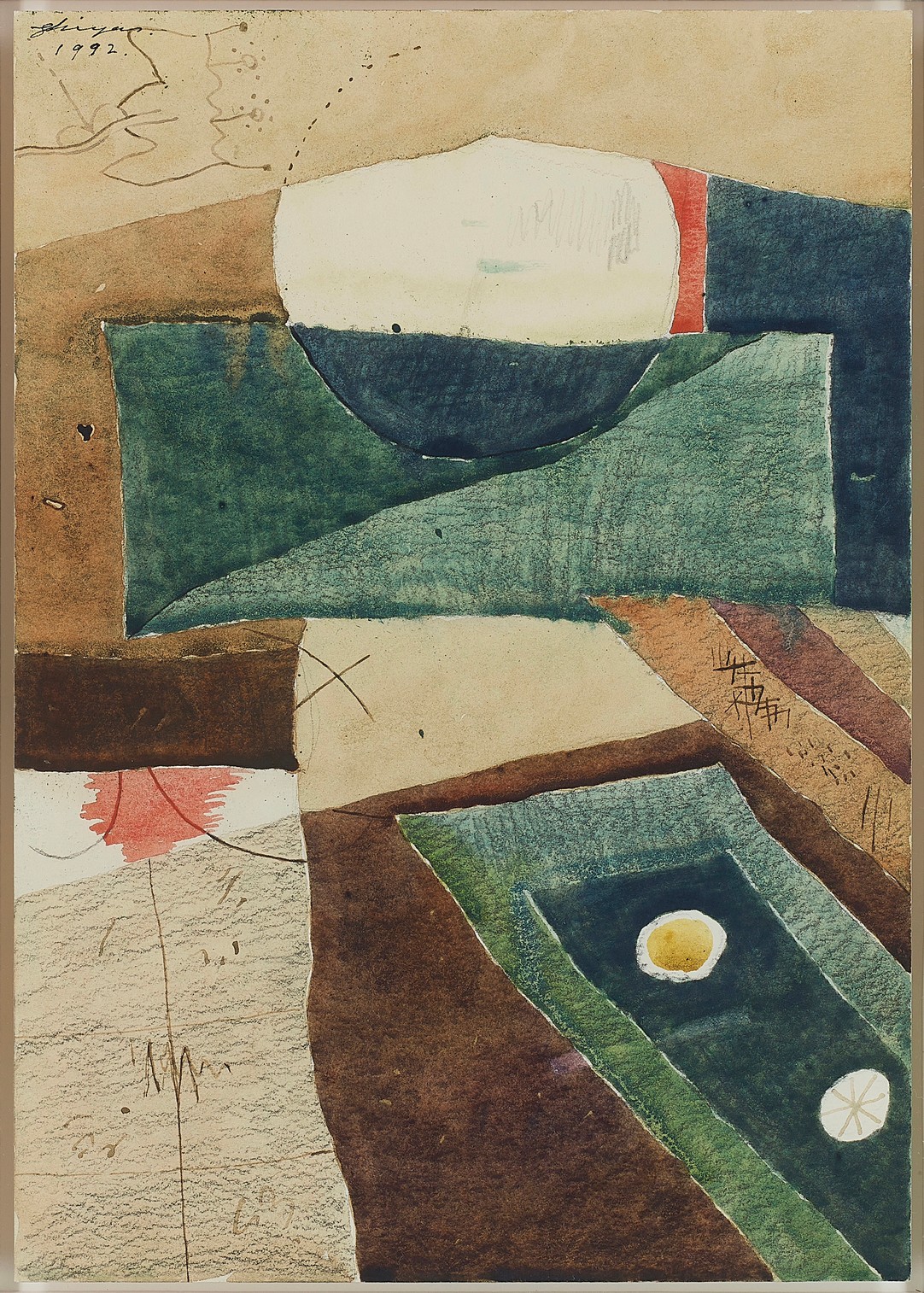 unknown
25.5 × 18 (cm)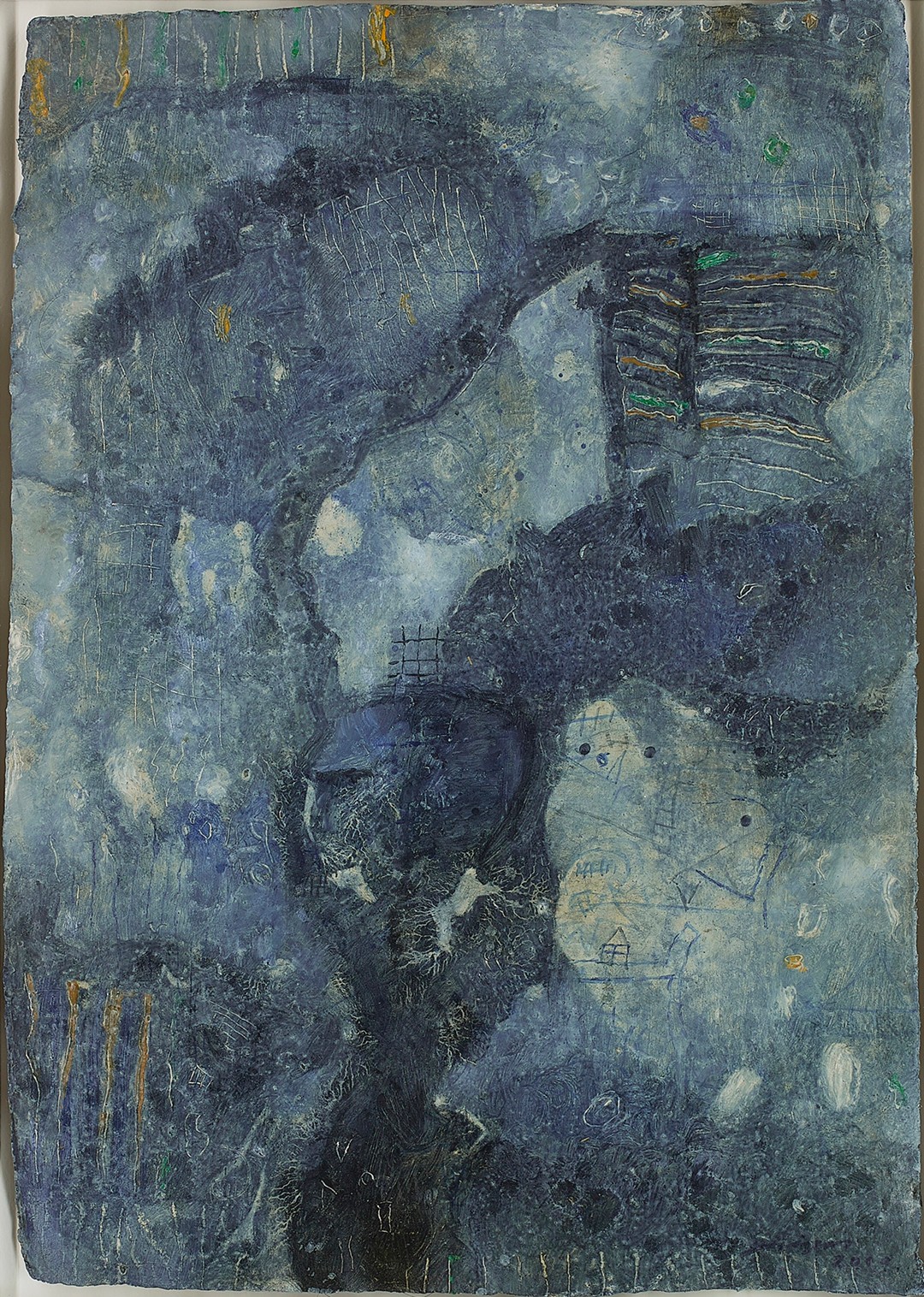 Sound of the rain
24 × 14 (cm)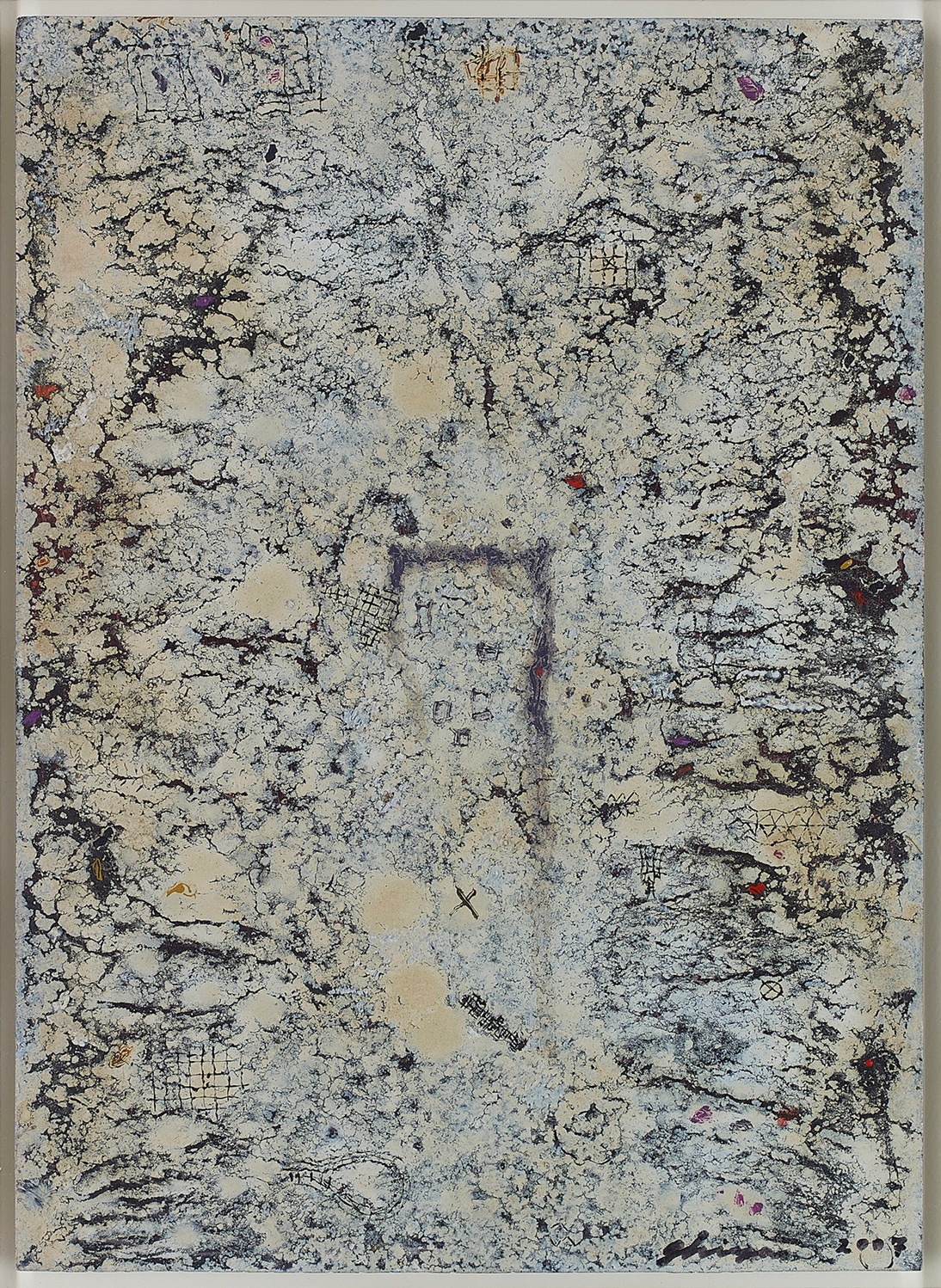 Bottom in the of the sky
39 × 28 (cm)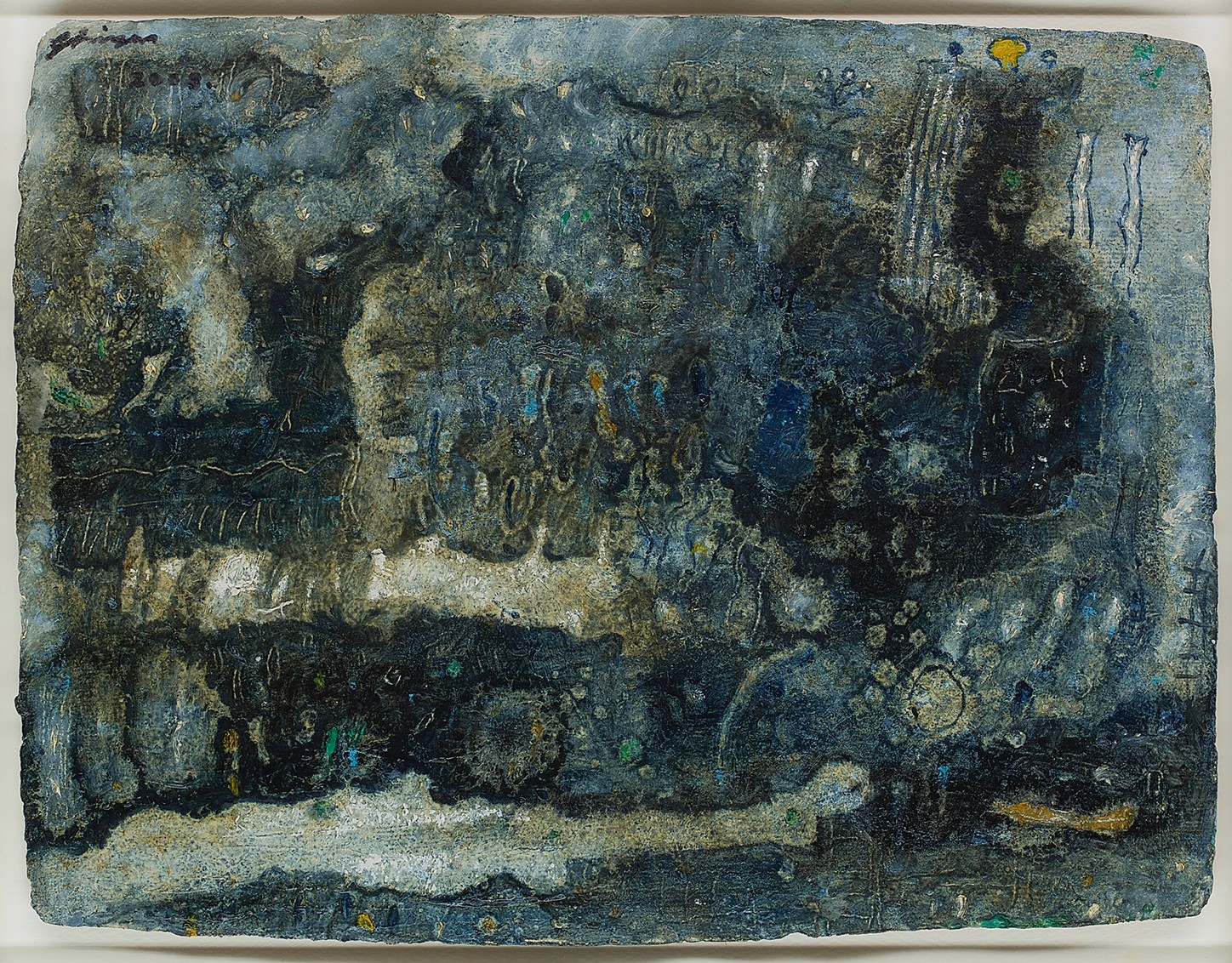 Sound of nature
34 × 25 (cm)